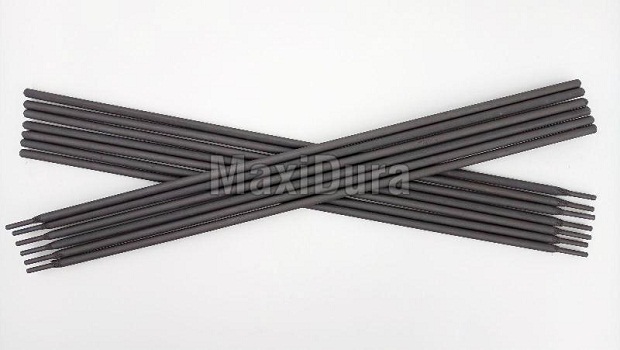 The detail you need to know before buying CI Electrodes from Manufacturer-

Cast iron is very difficult to weld. Also, no two pieces are the same to make the repairing flawless. It comprises a high carbon content that is around 10 times that of steel. CI electrodes are required to simplify the process.
By its nature cast iron is hard. Some of the common repairs come for cracks or broken casings. It can be welded by using stick cast iron electrodes and in some cases; it can be brazed using bronze filler rods.

What leading CI Electrodes Manufacturer:

• High carbon content
• Excellent strength and high resistance to corrosion
• Produce high-quality welds
• Suitable for all position welding
• Lesser surface penetration
• Ideal for repairing foundry defects
Factors to consider before selecting any welding electrodes:
1. The electrode rod should have greater tensile strength than the parent metals.
2. You have to consider joint design, shape, specifications of base metals and welding positions.
Precautions to take for handling welding electrodes:
You must always keep electrodes dry.
Moisture destroys electrode coating which is very harmful to electrodes. Hence, you must keep welding electrodes in a moisture-free environment as soon as it dries up. Various containers are available that assure moisture-free experience.

Last but not least, never bend the electrodes as bending can harm electrode coating. It is significant to select the right type of welding rod from CI electrodes manufacturer to create clean, strong welds with excellent bead quality.

Welding methods with CI electrodes

• Heating Cast Iron Welding
The preferred method of repairs/welding cast iron is to preheat the whole casting and reheat well. This helps to slow down the cooling of the welded area. Preheating temperatures should be around 500 to 1100 degrees Fahrenheit. This can be controlled by the use of special heat crayons.

Try to keep welds small and practice a mild current, peening the weld is also supportive. Let the casting cool down as slowly as possible to decrease the prospects of cracking. One technique to do this is to entomb the casting in the sand that will hold the heat and allow slower cooling. The other option is to use a special insulating blanket.

• Non-Heating Cast Iron Welding

This method depends on keeping the casting as cool as possible. However, getting the repair done at about 100 degrees will assist. But if you find it hot to the touch then it is too hot. Using specific repair CI electrodes make short welds about an inch long and allow cooling naturally. Testing after the weld is an important part of the procedure to relieve stresses that can cause breaking.

Of the two methods, always be sure to use only one and not to try and mix them up. Learning how to weld cast iron is often a slow and precise job that can take many hours to complete.

Where to buy them?

There are numerous CI Electrodes Suppliers in the market that fulfill the requirement as per the specifications. Here is how they serve the best

• Products are made with the help of cutting-edge technologies
• Make sure only the finest quality products get delivered
• Choose the finest quality raw materials for the production
• Provide a wide range of welding electrodes